Workshop cancelled. REGISTER HERE

The Musical Crossroads of Europe Switzerland Workshop in 2019 was a great success and since we all had a wonderful time, we had intended to do another workshop in Schloss Glarisegg in Steckborn, Switzerland in July of 2022, but we had to cancel over concerns about the coronavirus. Hopefully we will able to schedule another workshop in the future. – see more information below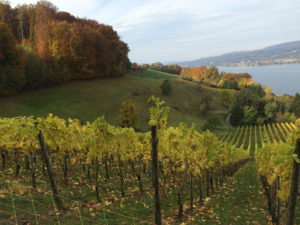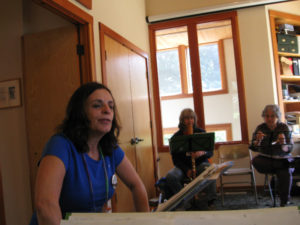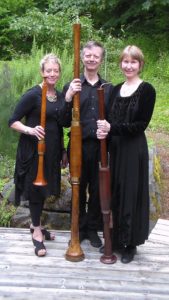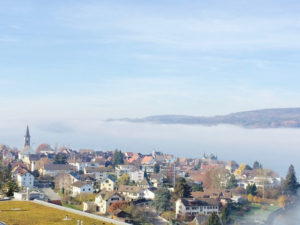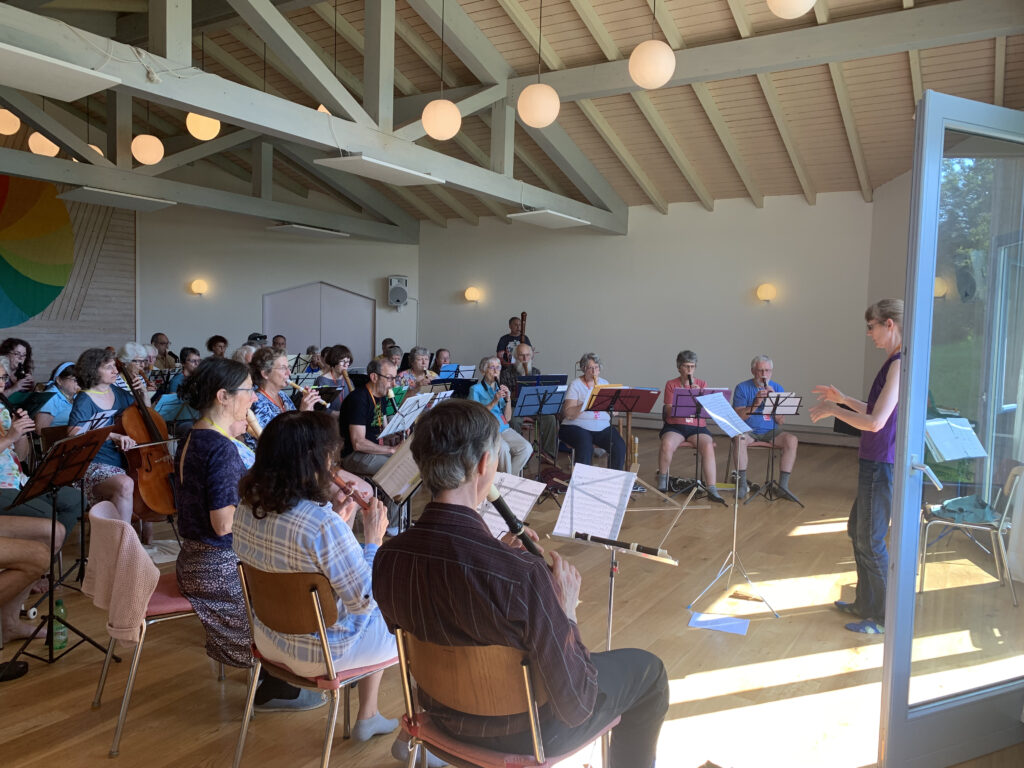 The workshop was sponsored by the Early Music Guild of Oregon and the venue, Castle Glarisegg in Steckborn, Switzerland, is located on the banks of Lake Constance.

More about the 2019 Workshop:
This fun, intensive workshop covered many musical styles including Medieval, Renaissance, Baroque, and beyond, with an additional focus on Swiss Composers. Our faculty featured four accomplished instructors: Clea Galhano, Laura Kuhlman, Gayle Stuwe Neuman, and Phil Neuman. Students played in both small groups and large ensemble. Intermediate and advanced recorder players were invited, as well as players of viola da gamba, violin, viola, cello, early double reed instruments, and cornetts and sackbutts. In addition to making beautiful music, workshop attendees had opportunities to explore the region through planned excursions and optional trips. There was also an opportunity to enjoy locally focused cuisine and experience Swiss hospitality at its finest.
Questions about travelling to Europe?
Meet a potential travel partner?
Questions about classes? Contact Esther at [email protected].
Esther Saulle, a native Swiss, former tour guide, can give handy travel advice.
Don't hesitate to come with your questions and travel interests. We are here to answer, guide and get you excited about the entire experience.
R.S.V.P. to
[email protected]
On behalf of the Early Music Guild of Oregon
Phil and Gayle Neuman
Laura Kuhlman
Esther Saulle
– Play a wide variety of music from medieval to contemporary, including composers of Switzerland, plus many others!
– Technique sessions Focused tips and tricks during small group classes
– Perform in a European castle! Classes and performances are held on the grounds of the enchanting Castle Glarisegg in Steckborn.
– Make a joyful noyse! Classes for recorders, voices, bagpipes, early double reeds, brass, and strings.
The combination of intense musical work, the beautiful location, Swiss hospitality, and superb faculty will create the experience of a lifetime. Come to learn! Come to be inspired!
US$1375 workshop fee included lodging, meals, workshop classes, and the midweek outing.  All rooms were shared.  Workshop pitch: A = 440.
Registration canceled. REGISTER HERE (Note that if you pay by check, make sure not to click on PayPal.)

If you would like to pay by check, make it payable to "EMGO" and mail to: Early Music Guild of Oregon: P.O. Box 593, Oregon City, OR 97045
More information can be found at these links:
Facebook: Facebook.com/EarlyMusicGuild
Website: schloss-glarisegg.ch
Website: Bodensee.eu
Fees: The total cost of the workshop, which includes lodging, meals, workshop classes, etc., was US$1375. If you would like to pay by check, make it payable to "EMGO" and mail to: Early Music Guild of Oregon: P.O. Box 593, Oregon City, OR 97045 .
Participants were responsible for their transportation to and from the workshop site and any additional costs such as optional therapeutic massage and other optional services at Castle Glarisegg, additional meals, personal items and so on. A non-refundable deposit of US$350 was required to hold your place.
Cancellation Policy: Payments were non-refundable unless another participant was found to take your place. If this was a concern, we highly recommended buying trip insurance.
Music stands will be available for rent (US$15) if you would prefer not to bring your own.
Want to bring a non-playing friend with you? Limited spaces are available – contact us about costs.